This is one of my best friends, which is a good thing, because if she weren't, I'd probably hate her. Shoot did I say that out loud? But I mean, c'mon, could these pictures be any cuter?!? I honestly love the way it all came together.
The yellow bus comes from her in-laws & her & my sister had schemed up this photo shoot for weeks. I've decided that Krista & my sister are a match made in creative photography heaven. And admittingly, I couldn't wait to get my hands on these pictures for Christmas cards. The only problem was choosing which ones to use.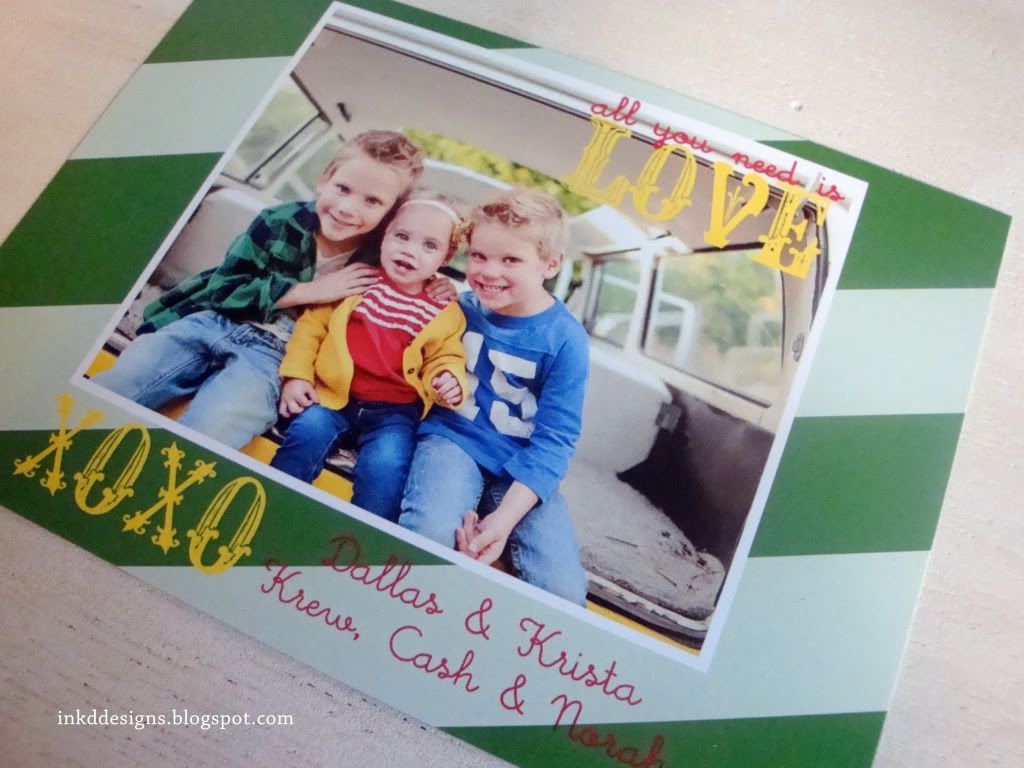 Go eat your heart out at the rest of the photos
here
.
And going
back to my thoughts
on the pictures being about the photographer as much as the people in them, I heard from both sides little Cash man was a tough cookie to crack in this shoot...I believe them, but the photos give no evidence to that fact.
And
remember
how I said, this year was the year of the boys...well, I wasn't lying!